Danielle Nichols and Cory Adams with the Maricopa Real Estate Company want to be your Maricopa Real Estate Agent. A sibling team that have been Maricopa residents for over fifteen years. We have watched a quiet agricultural town turn into a thriving city…and loved every minute of it! With our extensive knowledge of Maricopa, AZ and all of Pinal county we will be able to help with all of your real estate needs.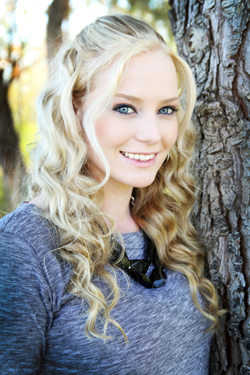 Maricopa Real Estate Agent & Associate Broker:
Danielle Nichols
Danielle Nichols graduated Maricopa High School and went on to study English at Northern Arizona State University. She has been a licensed Real Estate Agent in Arizona since 2010 and recently became an Associate Broker. Danielle can use her tremendous experience working directly with lenders to help you sucessfully navigate the short sale process, whether you be a buyer or a seller.
Cell: 1-520-705-7853
E-Mail: danielle(at)livinmaricopa(dotted)com
---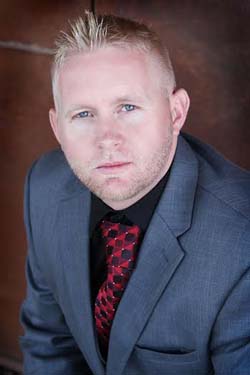 Maricopa Real Estate Agent:
Cory Adams
Cory Adams has a Bachelors in Business from the University of Phoenix. With his charasmatic personality and dedication he will provide excellent service throughout all of your real estate transactions. Cory received his Arizona real estate agent license in 2011.
Cell: 1-480-272-5323
E-Mail: cory(at)livinmaricopa(dotted)com
Helpful Articles To Help Find a Real Estate Agent:
How a Real Estate Agent Can Help
Top 10 Reasons to Hire a Real Estate Agent
How To Interview a Real Estate Agent
---

Services We Offer
The Home You Want: We want you to find the home that's right for you. We also want you to find the Real Estate Agent that's right for you. The Adams Group wants to be YOUR Maricopa Real Estate Agent and works hard to earn that position.
We will only find and offer you homes with your particular needs in mind. We will not waste your time with "slow movers" or "high profit" homes in our portfolio.
New Home Buying: Help our clients determine a fair offer to make on new homes. Aid with home inspection to find any possible future problems with your new home purchase.
Current Home Value: We will help determine the value of your home in today's market. We want you to get the most out of your investment.
Market & Feasibility Studies: Help determine how quickly, and for what price, your current home will sell.
Finance & Mortgage: We can help you find the best value and rates for your new home loan.
Insurance Finding: We can assist with finding the right insurance company and policy for your new home.
Appraisal to Negotiations: We are there for our clients for both home sales and home purchasing. From the start of the process to after all contracts are signed and beyond.
We work hard to become YOUR Real Estate Agent. If you are looking to buy or sell a home in Maricopa, It makes sense to get the Real Estate Agents who know Maricopa best. The Best Agents are with The Maricopa Real Estate Company.